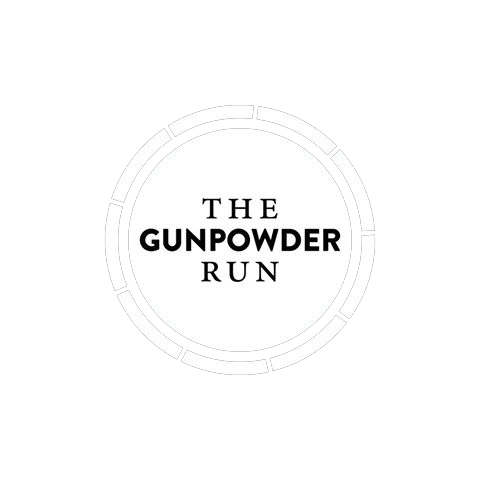 THE GUNPOWDER RUN
An explosive 8km cross country run around the Gunpowder Mill area of Battle.
SUNDAY 2nd April 2023
ENTER TODAY
BOOM – The explosive 8km cross country run around the gunpowder mill area of Battle is back again for 2023.
Starting and Finishing at Battle Abbey, get ready to take on the muddy fields and tracks of Battle.
Sunday 2nd April 2023 – 9am start
Organised by Battel Bonfire Boyes
How long is the run?
Approx 8km (5 miles)
Is it all off road?
Yes, however, there are a couple of hardstanding tracks so you won't be in the mud/grass all the time (just 95%!)
Can I register on the day
Yes, on the day entry cost £20 (cash only)
Where is best to park
There are a number of carparks all with 5 minutes walk to the start. These are in Mount Street, Market Road and Battle Abbey Car Park
Why is it called the Gunpowder Run?
Battle is famous for gunpowder making having been described as producing the "finest Gunpowder in Europe" You will be running across field that played a major part in this industry including Powdermill Woods and adjacent to Powdermill Lane
Who organises the race?
The race is organised by Battel Bonfire Boyes who also organise the annual
BBB10K
race each September